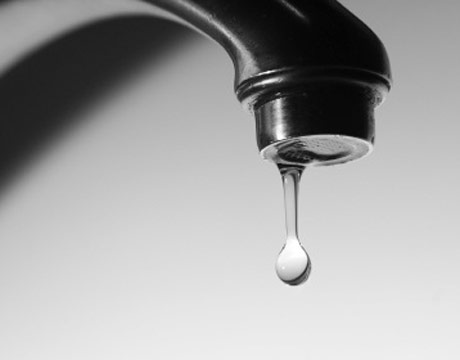 So you have a house full of projects to tackle and you don't know what to do first. Or second. Or tenth.
Hmmm. Munch some chips and ponder. Hmmm. See what's on TV while you ponder. Maybe looking through these magazines will spur some ideas while you ponder....
We're here to give you some direction. Put those chips away and consider these tips to help you prioritize home improvement projects.