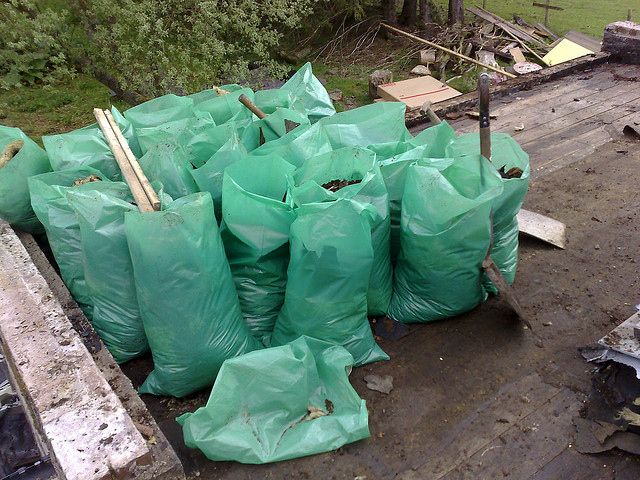 When you lay awake at night contemplating your upcoming home renovation project, what's your biggest fear?
Choosing the perfect paint color? Trying to hang wallpaper with your spouse? Discovering termites?
Nope. It's probably spending too much money. Let's face it, it's easy to do. Remodeling is full of mind-boggling decisions, piles of receipts and a ton of expenses. Home renovation costs can balloon easily!
Keep your financial cool by budgeting for renovations and creating a home renovation budget. There are tools like the home renovation cost estimator spreadsheet to help. Take a look at this tool and two other handy options. Add one to your tool belt. Then we'll share some pro tips for sticking to that budget.