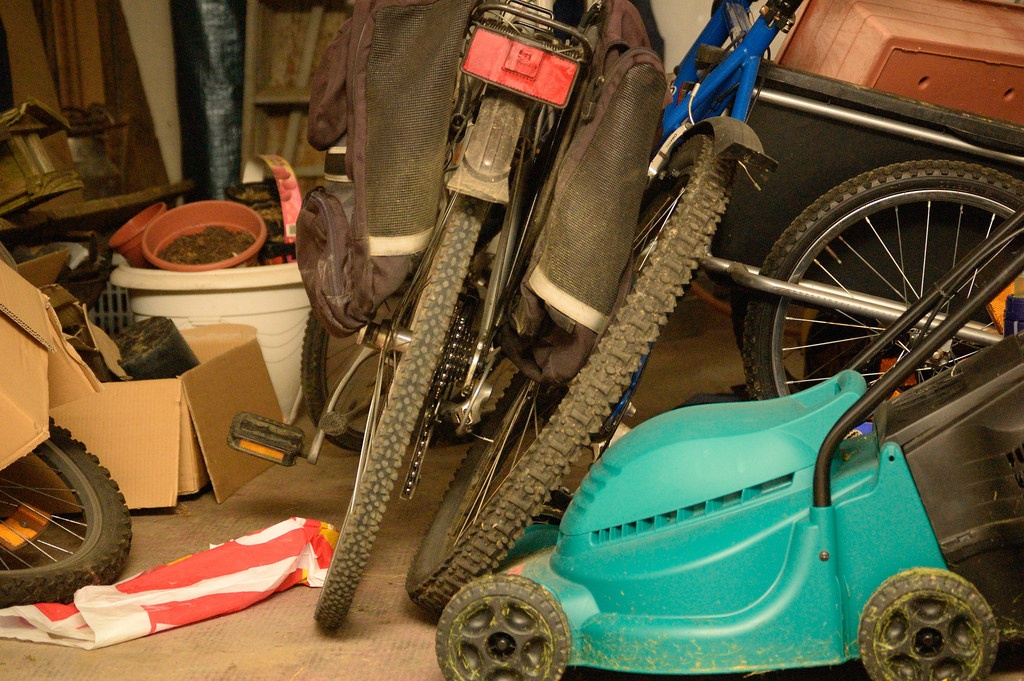 The garage shouldn't be a space where junk is left to accumulate and be forgotten. There are so many ways to put this space to good use and it goes beyond just storing your car. It can be a woodshop, a space for road hockey or somewhere to do work on your bike and car. With so much potential, there's no reason why you shouldn't make cleaning out the garage your next home improvement project.
But if you haven't been tending to your garage on a regular basis, you could be in for a big job. It's not easy to get rid of all the years' worth of stuff that have been accumulating in there.
Fortunately, this blog is here to help. So you want to make cleaning out the garage a success, follow these 5 steps.