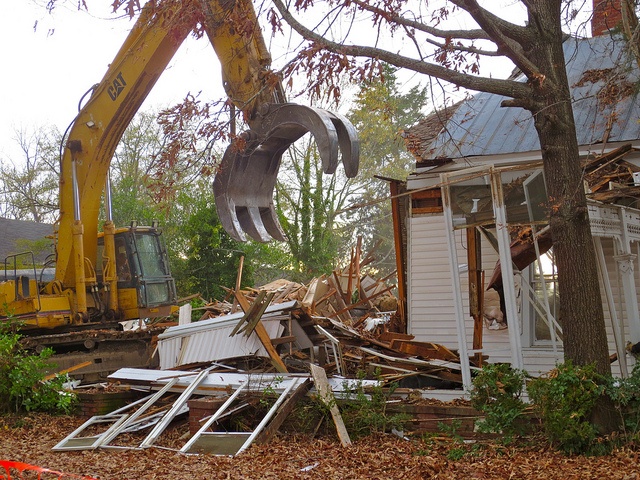 Sometimes a house needs a lot of work.
Seriously, A LOT of work.
Maybe it's your house (sorry). You might have outgrown it, but you love your neighborhood and don't want to move. Maybe you're a house flipper who got a great deal on a fixer-upper and you're looking for a big profit.
Do you renovate or do you tear the thing down and start from scratch?
We're not gonna lie — either way, be prepared for some turmoil. No home-cooked meals for a while. Dust everywhere. At least two missing toothbrushes. Serious threats to your sanity.
And that's if everything goes perfectly.
Which way to go? Here are a few factors to consider when deciding between renovate or rebuild.