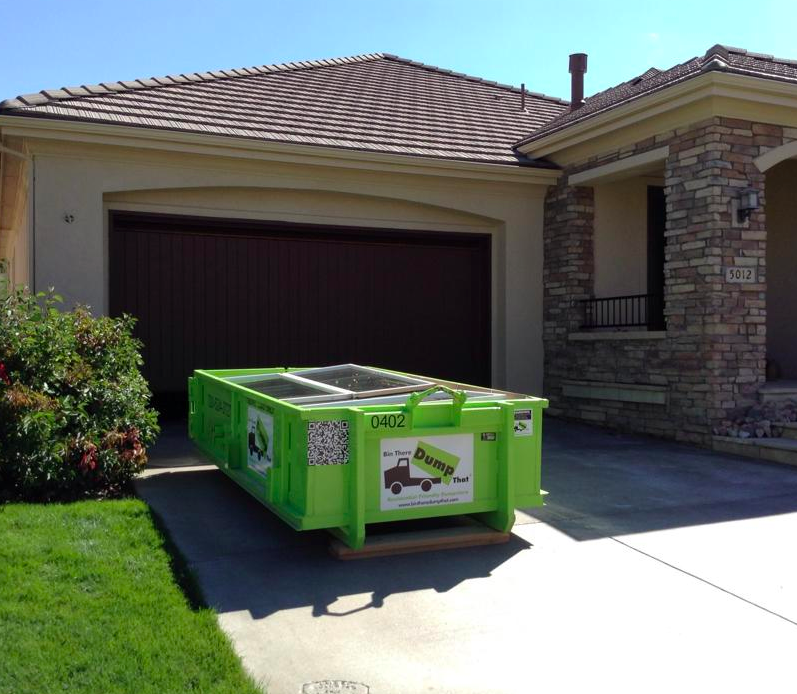 When you buy a car, book a hotel room, or order a cheeseburger, you want to know what makes your choice the right one.
It's no different when you're looking for a dumpster rental company. What qualities make a company stand above the rest?
Do you want an average cheeseburger? Heck, no. You want the one stuffed with pepper jack cheese, smothered with bourbon barbecue sauce and topped with fried onions and pickled jalapenos.
Trying to compare dumpster rental companies? Here are 12 ways Bin There Dump That is different from your average dumpster rental company. You can almost taste those pickled jalapenos...