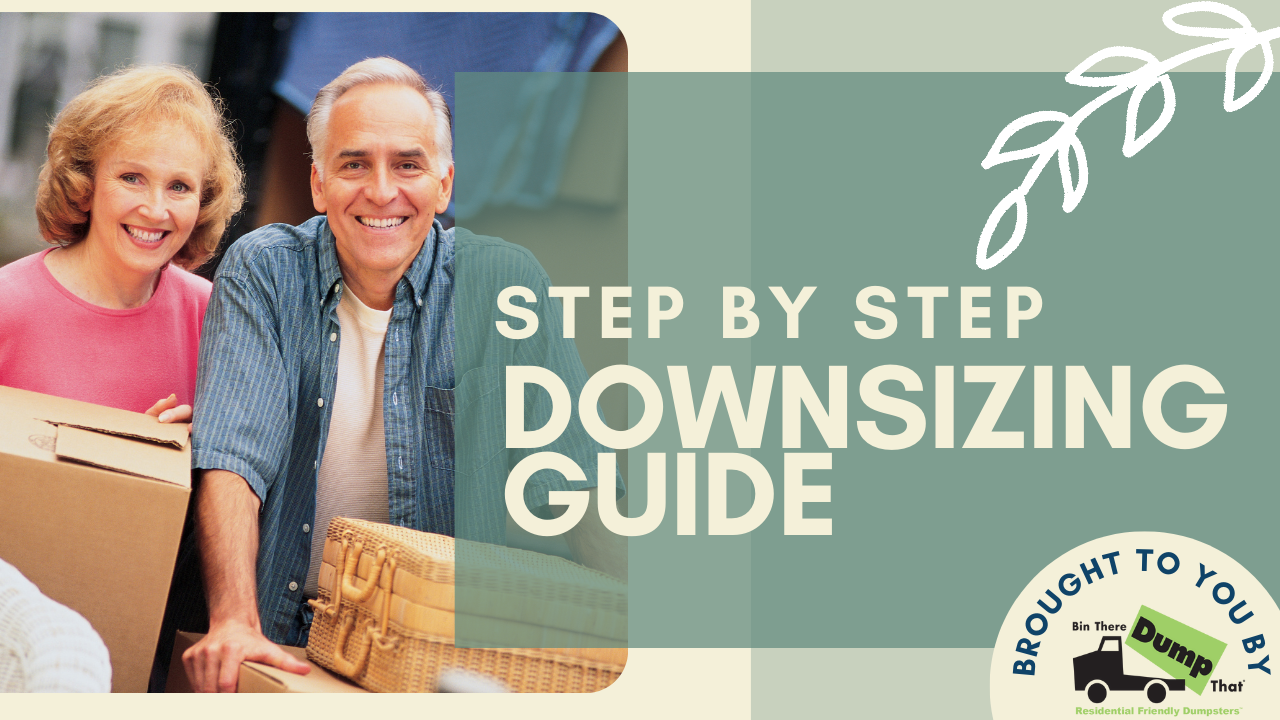 Figuring out how to downsize your home is no easy task.
It doesn't matter if you're making space for relatives to move in, preparing to move into a smaller home, organizing for an estate sale or renting out your basement to a tenant - downsizing can be both time consuming and stressful.
IIt doesn't have to be though, if you tackle it with an organized and well thought out system.
But… Where do you start downsizing your home?
We've created an easy-to-implement ten-step approach on how to downsize your home and get ready for that next big step — whatever that happens to be.
We'll start at the beginning, examining the sentimental journey you'll take through the process, how you'll need to minimize your belongings and you'll discover how to make the process as profitable as possible making sure you're saving money. Take a look at these 10 downsizing tips: