Lately, we've all been spending a lot more time at home, but this is a perfect opportunity to take advantage of that time and tackle home projects. Keep reading for an update on how our operations are running and get ideas for projects you can do during the quarantine.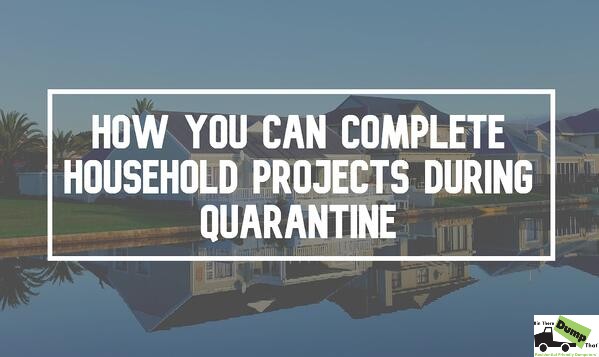 A Bin There Dump That Status Update
While some companies offering waste management and recycling services were forced to close down or limit work hours, you shouldn't feel discouraged from recycling or contributing to yard waste collections. Bin There Dump That is an essential service, open for business, and prepared to help you find the best bin over the phone. Comfortably carry on with your household tasks and projects—like gardening, construction, and cleaning—while we handle the waste.
Home Project Ideas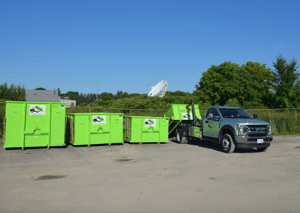 Involving yourself in various activities is a great way to keep working from home exciting. This time is perfect for tackling challenging projects that your regular schedule might prevent you from finishing. After tidying up a well-loved patio, trimming hedges, mowing the lawn, or even organizing old electronics and appliances, don't forget to rent a bin, so you have somewhere to throw it all away. Clean dirty areas around the house, including those hard to reach areas around the big appliances, and finally get rid of some unused items from your basement. Use your time at home for decluttering the bathroom, living room, and kitchen storage spaces to make your home a happy place to be.
The services from Bin There Dump That can help you complete even your most challenging cleaning and renovation projects. We provide rental bins and dumpsters across North America and take extra precautions to keep both you and our staff safe at this time. Our bin sizes can accommodate both small and large volumes, so you can tackle any home project and let Bin There Dump That collect the trash and debris. When you're ready to rent a bin, use us to find a dumpster rental near you.