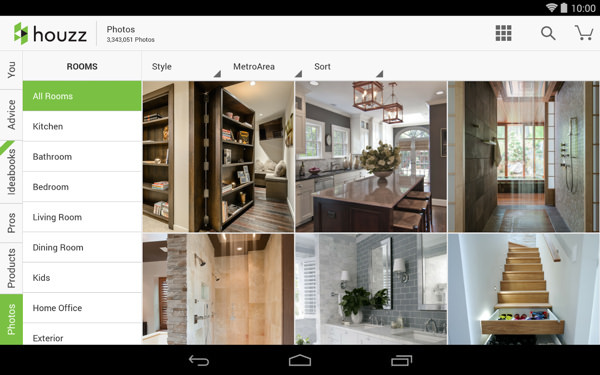 Designing a room can make a huge difference in your home — if you're able to visualize what the new space could look like.
To figure out what you do and don't like without needing to move or return things, turn to your mobile device.
Interior design apps can help you turn your ideas into reality, whether you're starting from scratch or hoping to change up a room already full of items.
The next time you redesign a space, check out our picks for the best interior design apps for homeowners.