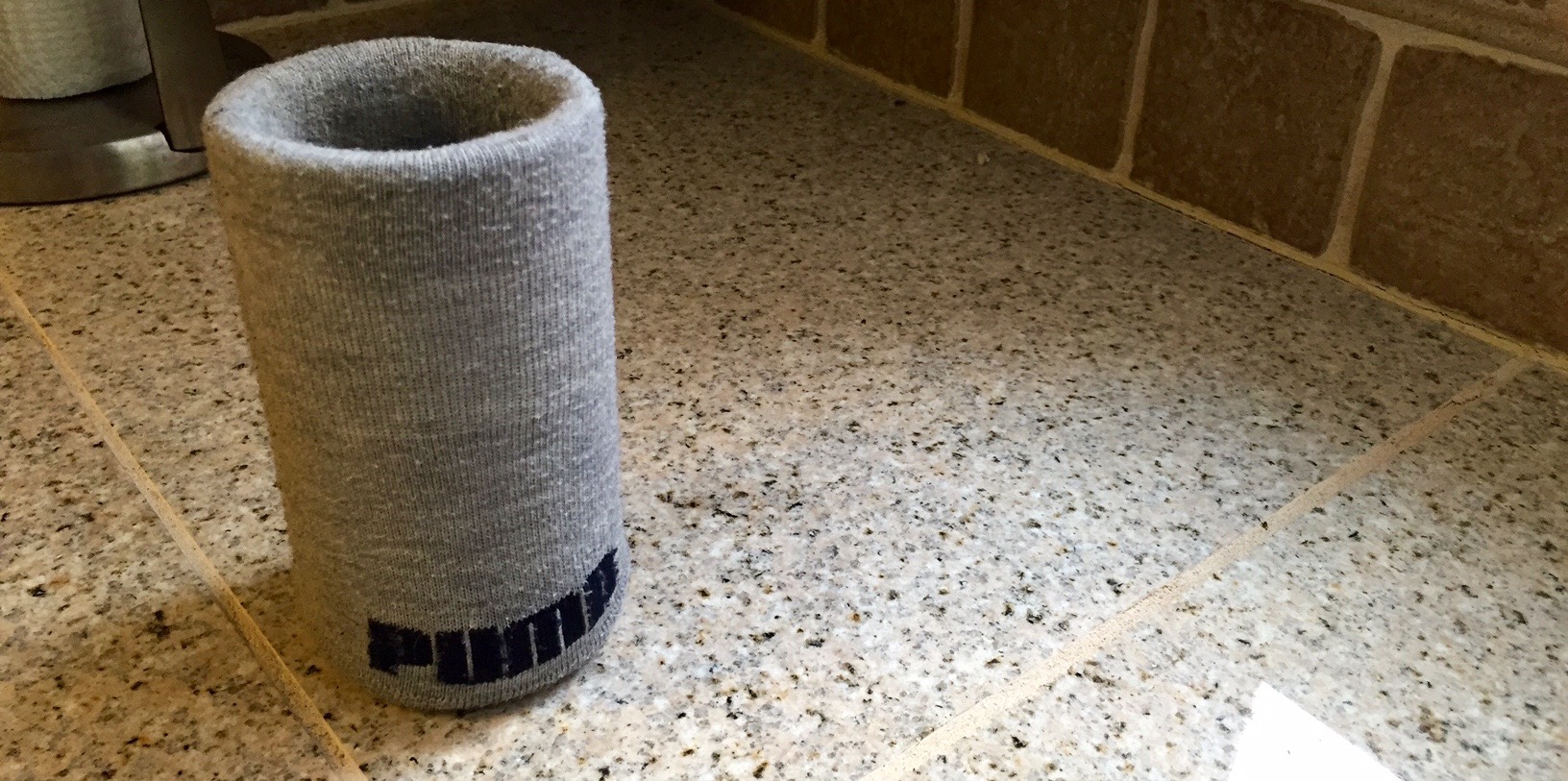 If we said we know how to make moving your entire house or apartment full of belongings more fun, would you believe us?
Nah, we wouldn't believe us, either. But we can offer some moving tips and tricks to make your move easier. Some of them will actually make you mutter out loud: "Genius!"
You can thank us later, after you unpack your perfectly protected glassware, your efficiently organized kitchen utensils and your magically unspilled hair products.
Some things are best to arrange before you even start packing. Check out these eight helpful reminders to consider before you even get out the boxes and packing tape.