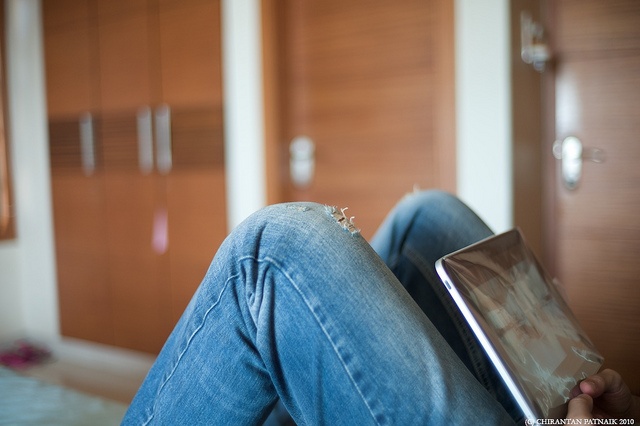 Home renovation can be overwhelming.
How much paint will you need? Can you install your own back splash? Where the heck did you leave your level?
As long as you know where your smartphone is, you're all set. There are mobile apps designed just for home renovators and remodelers like you, ready to turn your smartphone into tools, inspiration, and handy little home repair reference guide.
Here's a look at some of the best home improvement apps to get you on your way. Now, where did you leave that phone charger?