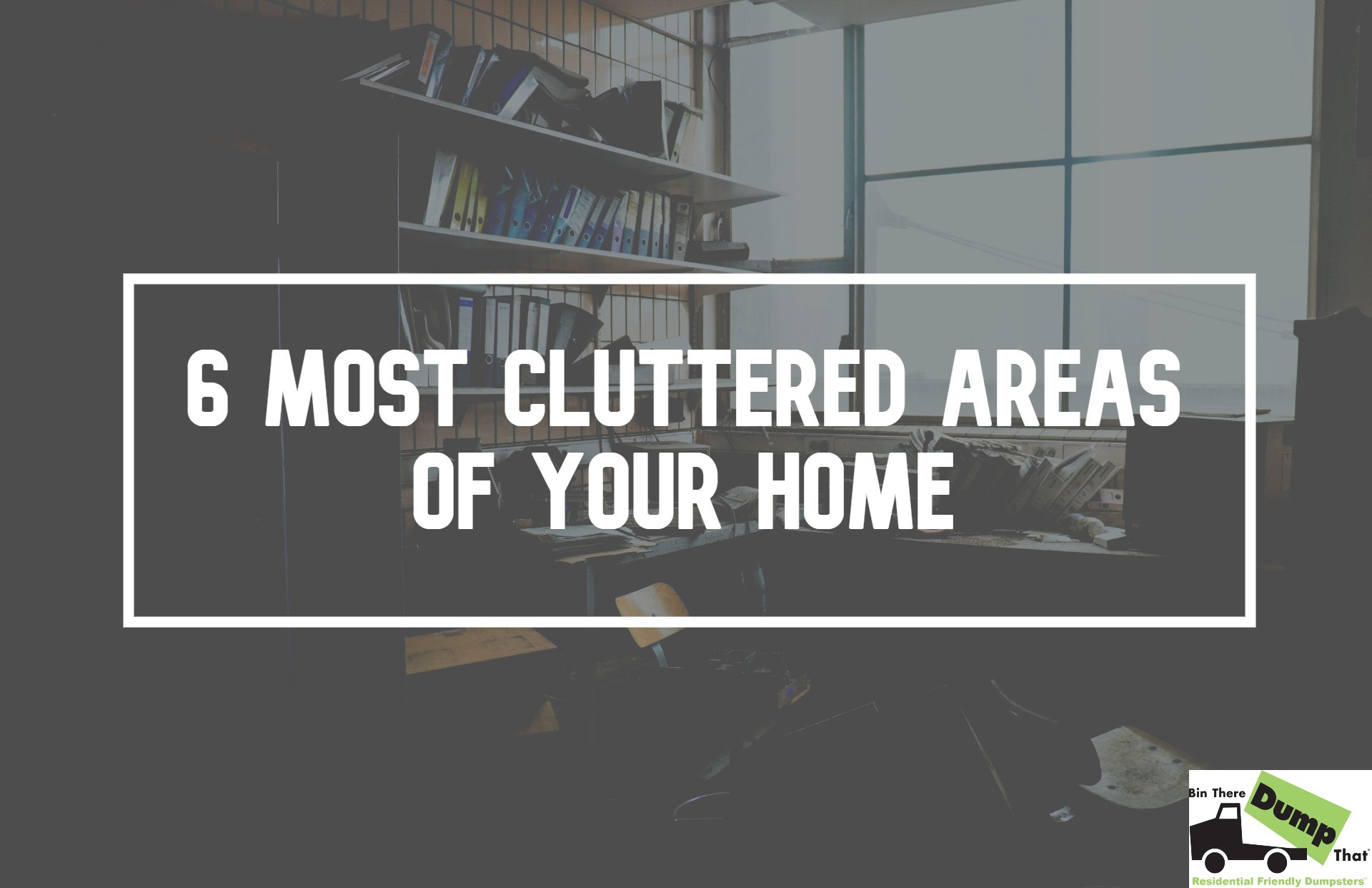 Here's the truth...
Whether we like it or not, there are areas in the home that seem to be magnets for clutter. Sometimes, this is a result of, "out of sight, out of mind" or perhaps its an oft-used part of the home that builds up clutter over time. Whatever the reason may be, we scoured the Internet and stumbled across a few good resources and experts in the field, including Pro Organizer, Beth Penn (nee Zeigler) to help identify and combat those clutter magnet zones in the home.
While you're in a purging mood, don't forget, you can declutter quickly, you turn that clutter into cash and many of your unwanted items can become great donations.

Don't forget, when the clutter in the household becomes overwhelming (usually dependent on how many kids you have), renting a dumpster may just be your best friend to rid yourself of the clutter for good.
Share this Image On Your Site