When buying a house, it is very important that you are pleased with the overall look of it. But in most cases that is not how it goes. Because of that, kitchen remodeling is at the top of homeowners' wish lists. The kitchen is the most used room in a home, and a typical renovation can be very costly and time-consuming if not planned properly.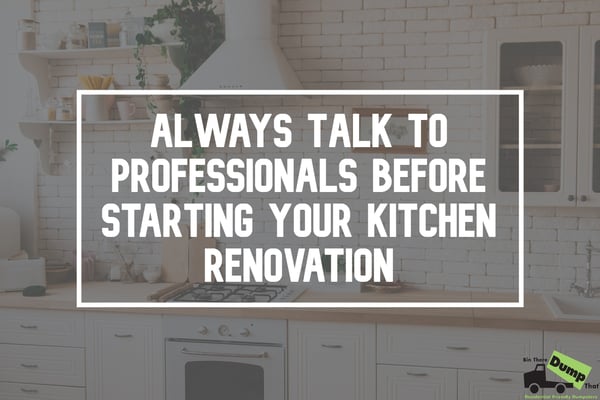 Even though homeowners are financially ready to improve their properties, unfortunately not all of them will hire professional contractors, and that usually leads to disasters.
But if performed well and by professionals, a kitchen renovation can drastically increase the resale value of the home.
Hire Building And Pest Inspection
Before choosing your contractor it is very important to have someone come in and give you an in-depth report about the current condition of your kitchen, and tips on what you should improve it. Houses and buildings, no matter how well they are engineered and designed, are subject to wear and tear. Over time, these properties are going to have structural problems, and if these are left unchecked, it can cost a lot of money to have those defects repaired.
If the kitchen is outdated, it has a higher risk of being contaminated, it is best to call the building and pest inspection services to give you a detailed report of what needs to be renovated, and check and handle the pest situation.
Make A Plan
Sit down and really think about how you use your kitchen. Ask yourself what would you change to make it more functional? Do you need more storage space? Also, take into consideration how it will look with those changes. Your goal should be to eliminate as many steps as possible while you are cooking. During this, you should look at the current design of your kitchen and determine how much change is needed.
Look through home improvement stores and

remodeling

magazines to get ideas about the type of kitchen you want.
Plan your kitchen in the style of your home.
Hire a kitchen designer to draw a design.
Try to incorporate the way your kitchen is currently used.
Obtain building permits.
Interview contractors. You may need an electrician, plumber, drywaller, painter, flooring and/or tile installer, demolition crew.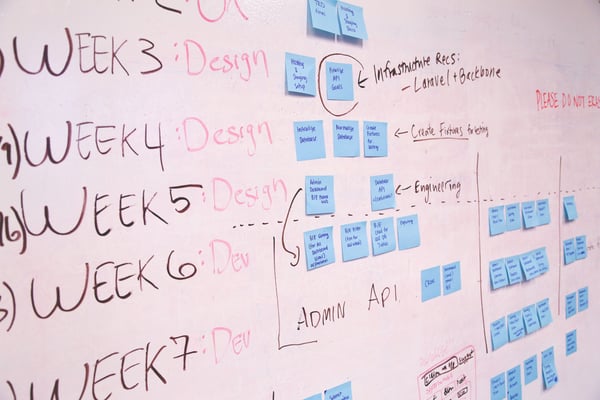 What Type Of Contract To Use
There are two types of construction contracts:
Fixed price

-it means the construction company and client agreed to a set price for contracted services at the onset of a project.
Cost plus- these are the most common contracts, because they typically benefit the contractor more than the client.
Do They Have A License And Insurance
First and foremost, you need to hire a contractor who is licensed and insured to protect you. It is not advisable to hire contractors or subcontractors who don't have insurance, because if they get hurt on your property, you will be held accountable.
Make sure you have a written contract that details all aspects of the job. Look for express warranties that cover the quality of labor, materials and loyalty to your contract.
There are building codes and regulations that must be followed, which can be complicated to understand on your own. Be sure that the contractor you hire is trusted and felt comfortable with.
Who Are Their Subcontractors and Suppliers
Depending on your project and what your contractor can do, they might need to hire a subcontractor. In that case, find out who the contractor typically hires. Then, do your research on the subcontractors, too.
Get a list of people who will be included in your kitchen renovation, such as the carpenters, flooring technicians, cabinet installers, and painters. As the contractor, all of them should be under worker's compensation laws and disability insurance.
Find out where your contractor will get the tile, paint, and other supplies from? Make sure that the supplier is a good quality company. You can also contact them, and find out if they can verify that the contractor you hired can be trusted.