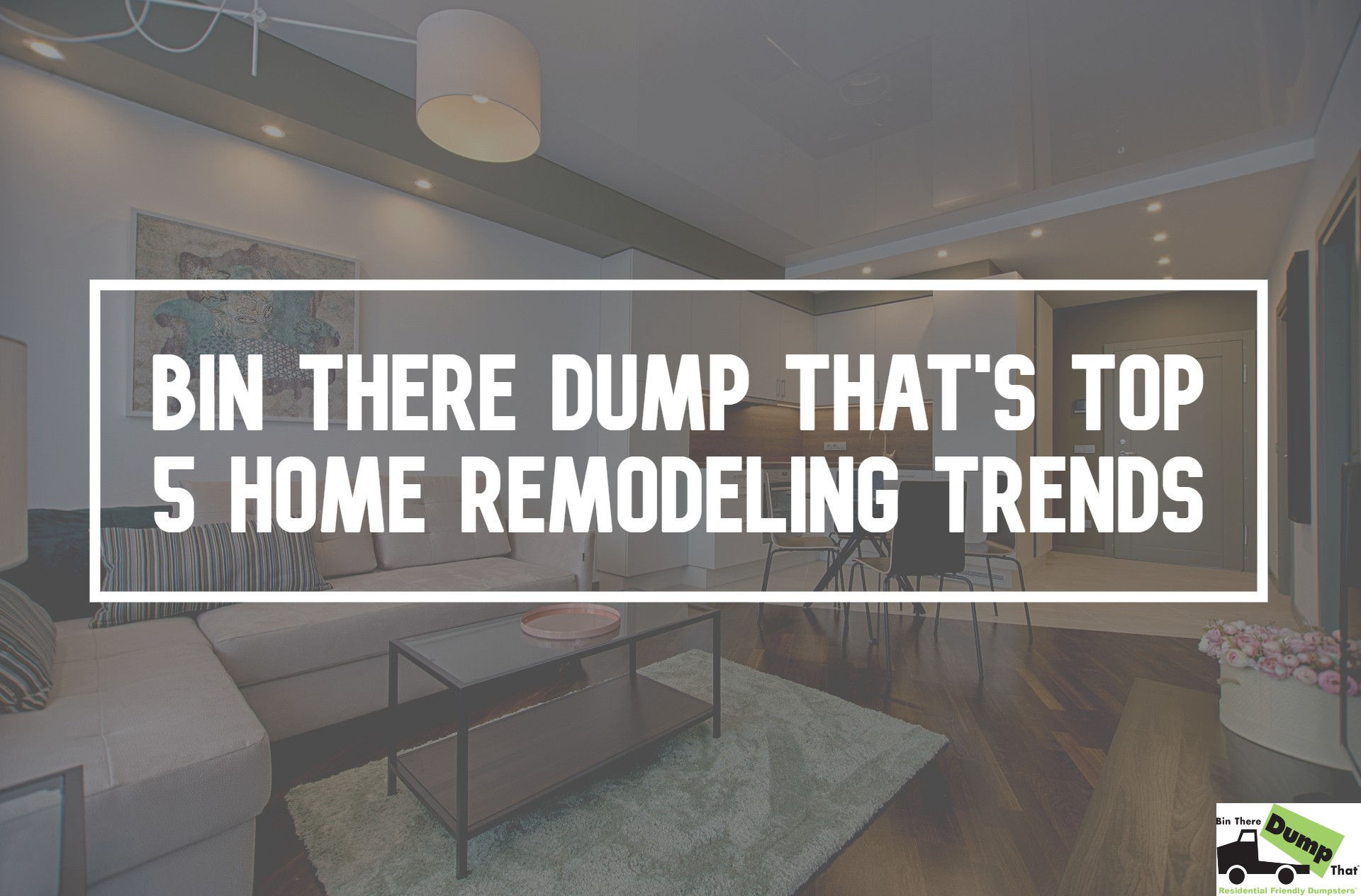 It's that time of year again, when everything outside looks gray and bleak, so we long for some refreshing zip inside.
Honey, let's re-do the kitchen! And remodel the bathroom! The attic has so much potential, don't you think? Our bedroom is shabby. Take a look at these 1,300 paint chips I brought home...
Whoa. Love that enthusiasm, but you might want to tackle one re-do at a time.
How to choose?
Here are 5 of the top home remodeling trends for 2016. Pace yourself.
Transitional Style Kitchens

This is a fun one — a blend of old and new, with a dash of creativity. A transitional kitchen incorporates elements that are both traditional and contemporary.
Think farmhouse sink and repro antique faucet mixed with sleek appliances and a dazzling contemporary light fixture.
The transitional kitchen trend can incorporate several other kitchen trends, like two-tone cabinets. Choose white upper cabinets, but mix it up with darker wood or bright colors down below.
The transitional kitchen is also a great excuse to mix it up with finishes, because anything goes. Butcher block here, cool marble there. Feel free to toss in great finds you picked up at a flea market or antiques fair — maybe incorporate antique corbels in your new kitchen island.
It's also a great plan for couples with different styles, or homeowners who have trouble settling on any one look.
Your goal? An eclectic look that's never boring.
Spa-like Bathrooms

It's time to think of your bathroom as a retreat — and not just because it's the only place your 2-year-old can't find you. We're talking steam showers, giant shower heads, massaging whirlpool tubs.
Think peace, tranquility, luxury. Marble tiles. A big claw foot soaking tub. Warming drawers to keep your towels toasty. Maybe even a fireplace in your bathroom. Yup, it's a thing.
Part of the whole luxury bathroom trend is in the furnishings. Real furniture pieces are moving in. And lots of ornate chandeliers.
Even a simple switch will get you on your way — trade your clunky medicine cabinet for a big fancy mirror over the sink. Maybe an ornate antique, or one with a huge, chunky frame.
You might never leave the bathroom.
Trendy Tiles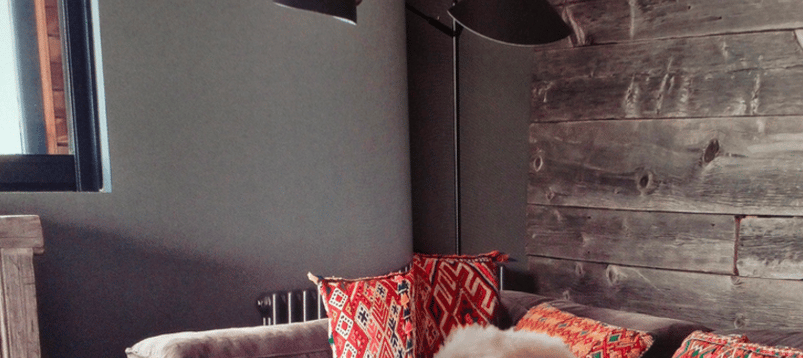 Now that just about everybody you know has classic white subway tiles in their kitchen and baths, it's time to shake things up.
Tiles have gone crazy. They're made of reclaimed wood, metal, leather.
Choose graphic mosaic designs or the look of finicky marble in easy care porcelain. 3-D tiles offer a raised, intriguing look with great visual punch. Some tile looks like aged or painted brick.
There's tile that looks exactly like wood planks — perfect for high moisture areas like the bathroom, where wood isn't always practical.
And the great news about tile: It's a great DIY project and can make a huge impact in a small space.
Patio Pleasures
We love to lounge outside. Blending outdoor and indoor living continues to be one of the country's hottest home trends. You'll see lots of oversized glass doors that connect the outdoors to the indoors and make it easy to transition from one to the other.
Goodbye, lowly cement slab — hello, patio or deck. Maybe even one that can be closed off to use in colder months.
Once you install that patio or deck, a whole new world opens up, from fire features to outdoor pizza ovens to outdoor kitchens — all hot trends for the coming year.
Storage, Storage, Storage

Yes, we all say how we want to scale back, pare down, get rid of all our stuff and live in one of those adorable trendy tiny houses. But until then, where the heck do we put all our stuff?
Storage is big this year, especially innovative storage that will make your neighbors think you're a genius.
Think built-in wine racks, mud rooms with cubbies galore, cool toe-kick drawers that snug in underneath cabinets, pullout racks for EVERYTHING, extremely skinny slide-out pantries that tuck into the few inches between your fridge and your wall or cabinets. Just big enough for soup cans and spices.
Really, you're a genius.
Be Really Trendy — Rent A Dumpster

When it's time to tear out the old tile to make way for your trendy new tile, haul your old medicine cabinet out of the bathroom or tackle your new transitional kitchen, one thing is going to hit you.
What do I do with all this junk? Toss it all into a Bin There Dump That bin, of course. This is actually the easy part.
Carry your hopelessly outdated home decor directly into your residential dumpster bin through the convenient rear doors. No awkwardly wrestling it up over the sides.
When it's time to be trendy, find a dumpster rental operator near you.
Images: Kitchen, Bathroom, Reclaimed wood wall, Living room, BTDT Indianapolis