You may know you want energy-efficient windows for your property, but do you know what to look for when shopping for them? For contractors or property owners interested in reducing their carbon footprint, their utility bills or both, everything they need to know about the type of window they choose can be found on the energy performance label as created by the National Fenestration Rating Council.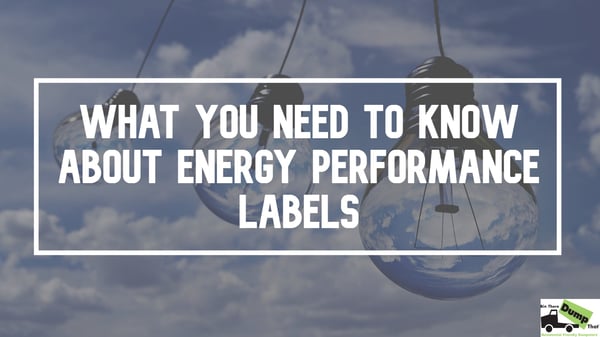 The numbers contained on this label give you information about the energy performance of a particular model. However, most people who read these labels do not understand the numbers at first. In fact, they may not even be aware of what those ratings refer to at all.
Knowing what you're reading is essential for getting the most out of your new windows. For example. the U-Factor refers to the amount of heat they will allow to escape from the room. A lower number means your HVAC system won't have to work as hard during the winter to keep the building warm.
Elsewhere on the label, visible transmittance measures how much natural light is allowed into your space, so a higher figure means you won't need to use as much artificial lighting. For more about what these labels can tell you, take a look at the accompanying guide.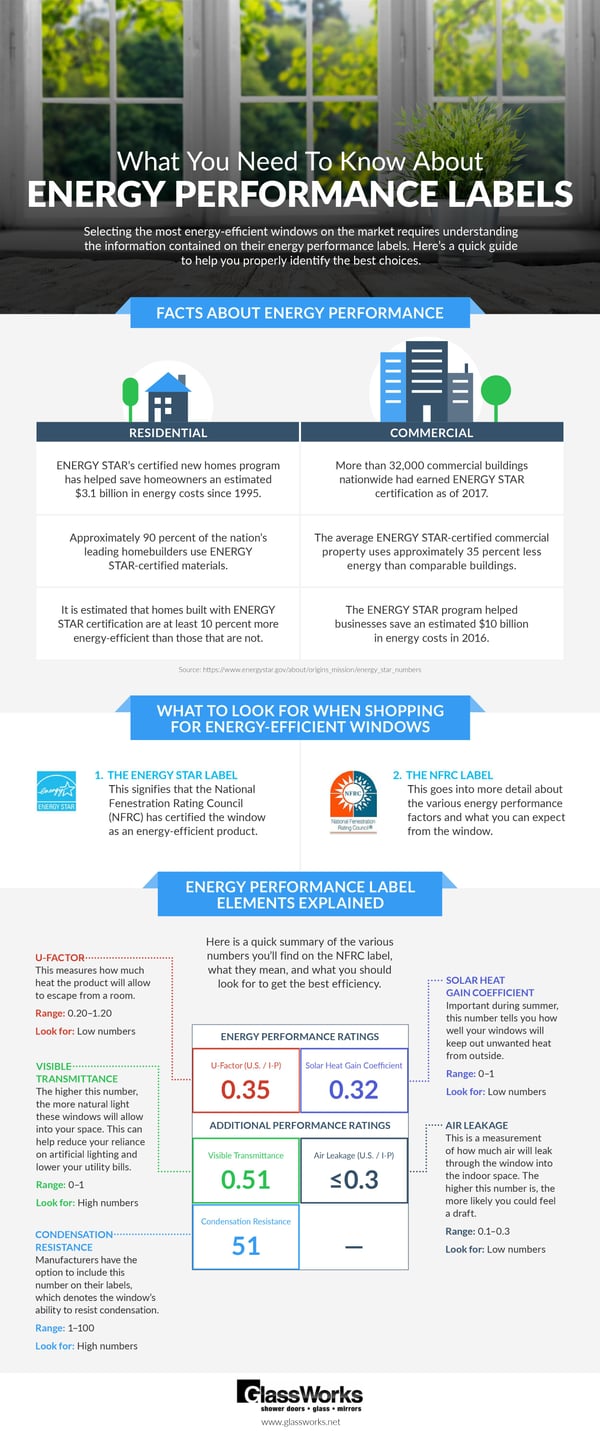 Author Bio: Chuck Bosley is General Manager at Illinois Glassworks, LLC, a leading custom glass company serving commercial and residential customers in Chicagoland.