Tossing a bag of trash in a dumpster is no big deal but what happens if you have large, bulky items such as heavy furniture, appliances or even old cars to dispose of? Those certainly won't fit inside the regular trash can and the local trash pick up services don't always offer bulk pickup services. You can always load up your truck if you have one and haul your bulk refuse to the local dump, but if you don't have a truck or the time to haul things on your own, especially during a home renovation or when clearing out during a move, you will need to find another way to have the items removed from your home where they can properly dispose the waste.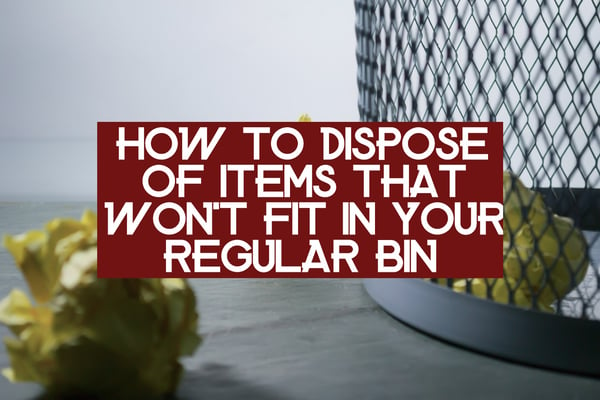 Talk To Your Waste Disposal Company
Before taking extra steps to dispose of large items, make sure to call your local waste management company to see if they can schedule a pickup of large, bulky items. Some companies have specific days of the month that they will schedule a bulk item pickup, but some do not offer this service. When local companies do offer curbside pickup for bulk refuse such as furniture or appliances, the fees can range anywhere from nothing extra on your bill to amounts upwards of $100 or more for one single pickup.
Online Yard Sale Pages
If the items that need to be hauled away are in usable condition, even if you think they look terrible, post them online and try to sell them. There are numerous online yard sale groups on social media sites as well as websites such as Craigslist and Kijiji where you can sell unwanted items. Even if you only make a few dollars, it's better than paying to have it hauled away.
New Furniture Company
When you order a new living-room set or new appliances, find out if the company will haul away the old items. Some companies will provide that service and even if they say no, it never hurts to ask.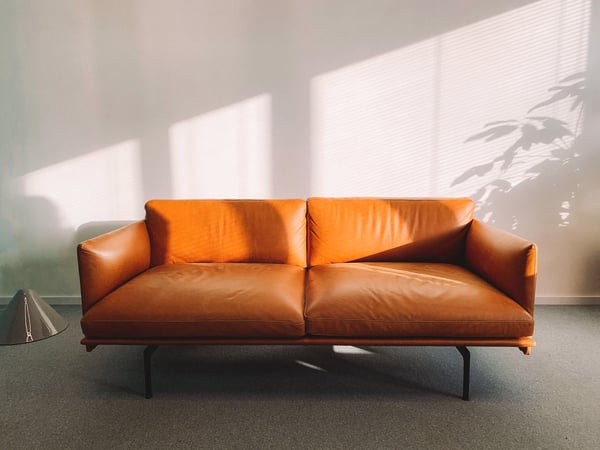 Renting a Dumpster
Renting a disposal dumpster when you need to get rid of a great deal of bulky items or a large quantity of trash is something to consider. Large dumpsters are ideal for clearing out a home during a remodel as well as clearing out after construction of a new home or when you have a landscaping company working on the yard. Often, the professional contractor will arrange for a dumpster to be transported to the property to use as they work. If you're doing the work on your own, you will need to schedule dumpster drop off and have it picked up when the work is complete. Dumpsters are great for all types of refuse, furniture and some appliances but you will need to ensure there are no hazardous materials inside the dumpster. Materials including old tires, asbestos, ammunition, paints, fuel or oil should never be placed inside a dumpster.
*If you have landscaping materials such as large trees, you will want to have them cut up so they will fit in the dumpster. Or, you can check with your local city or county to find out where you can haul trees and shrubs. Some areas will allow residents to burn shrubs and tree limbs that they cut down from their own property. If you have a fireplace or a fire pit, trees can come in handy.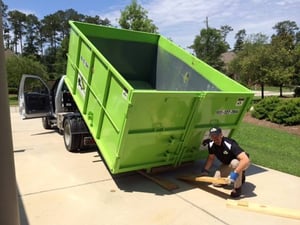 Curb Alert
If you live in a busy area in the city, placing your used furniture or appliances on the curb is a great way to get rid of them. Stick a sign on it to alert passersby that the items are free and soon, someone will possibly stop to haul it away for you free of charge.
Donate to Charity
Anything from old clothing and shoes to couches, refrigerators and even old automobiles can be donated to charity. Donating to charity is not only a great way to rid your home of unwanted bulk items, but it is tax deductible and your donation may help someone in need.
Remodeling, construction, landscaping and other projects can be daunting jobs to take on. Determining how to have your property hauled away when the job is finished shouldn't be an unnecessary burden. With a little planning ahead of time, those unwanted items can be whisked away with ease quickly so you can enjoy your home without all the clutter.