There is every possibility that you are bored with living in the four walls of your house. You can use the time available at the moment due to the pandemic for sprucing up your house. A good-looking home provides warm vibes and raises your comfort levels for the family. Beginning the decorations for your house can be unnerving and you can get filled with doubts and apprehensions. There are many questions such as what do you use and what not? Is rustic decor your solution? Do I stick to the fundamentals or opt for lofty ideas? If you search for ideas online you will find several but you will not be sure about where to make a beginning. Here are some tips.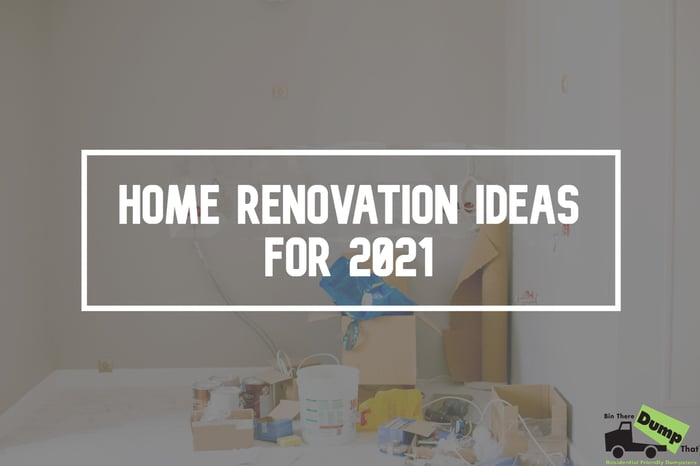 Select the room you need reworked
It is a good idea not to work on all rooms at the same time. Trying to work on all rooms at the same time will turn out to be physically taxing and there is every chance that things may not work out. Rather select a room you loathe and need to renovate immediately. Although you may love your home as a whole this room can give you the creeps. This room can be your bathroom, bedroom, or even the storeroom.
Decide what needs to be changed
Consider this specific room and what you feel like while sitting inside this room. Can you imagine yourself spending time here with your adored family members? Are you trying to make this place a personal den? Answer the questions such as these and you will find that you have arrived at the right decision in terms of selecting the room for renovation.
Find out information about the more popular renovation styles
When you are thinking about the type of design to make you feel calm and at home, it is a good idea to start looking for inspiration on Pinterest and Instagram. You can refer to some magazines that are catering to home renovation. Rustic and earthy home renovations are the in-thing these days. But if you are looking for natural hues and the calm vibes generated from them you can think about going natural. Woodsy houses can make for a soothing environment.
Make a note of things you want
Although this appears straightforward the process can take a long time. It so happens that many of us end up liking pretty much everything. However, the trick is identifying what will suit your lifestyle the best. You need to draw a distinction between what is responsible for adding clear value to your room and what is not required at the moment. Keep a planner for all the home decorations that will brighten up your rooms.
Have a budget
There is no need to explain the significance of this step. Having a proper budget in mind not only makes decision making easier for you but also ends up restricting you from overspending. It is a fact that every one of us is prone to overspending. But you need to control this habit and understand where you should stop. A solution could be to track your spendings with the help of a budget planner.
Buy the necessary tools
Now that you have determined what you want to be developed right from the scratch you will need proper tools moving further. For example, you can get a good scroll saw or even a hand saw for creating intricate designs from wooden material. Find out the tools that are best suited for your requirements by reading the reviews online. There is always a great feeling of happiness when you have created something on your own.
Keep in mind what may go wrong
It is a great help when you are prepared if something does not work out the way you have planned. Therefore, in case if something goes wrong there is a contingency plan in place ready to be set in motion. Consider all the minute details that will work efficiently. Take into account everything from color shades, color palette, accent pieces, etc. Keep in mind the time frame required to get the work done.
Summary
Home remodeling can turn out to be a tedious job so you need to set everything right and begin with a concrete plan for the renovation. Although you need a plan for the renovation you also need to trust your gut feeling. Listen to the voice inside your head and move on from there.