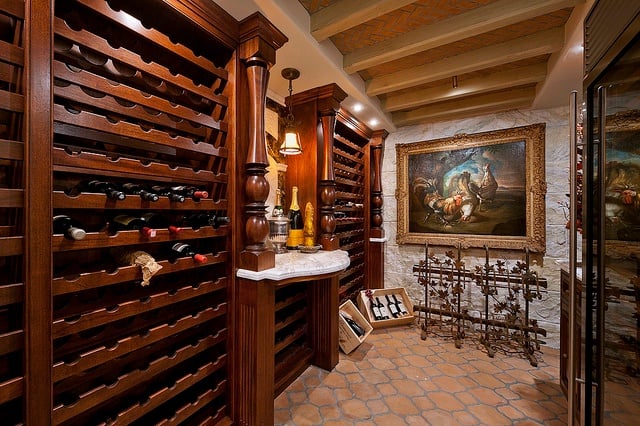 Let's cut the pretense and just call the basement by its real name: dumping ground.
Every piece of junk and clutter we think we might need someday but we're not quite sure what to do with ends up in the basement.
Cast-off kitchen appliances you keep in case of emergency. Those curtains that might be perfect for some window, someday. Old comic books. The dog sweater from Aunt Edna.
Clean. It. Out.
We know. We can sense your shudder from here. But it has to be done. Next up: The fun part. Once you have that nice open space, the possibilities are endless.