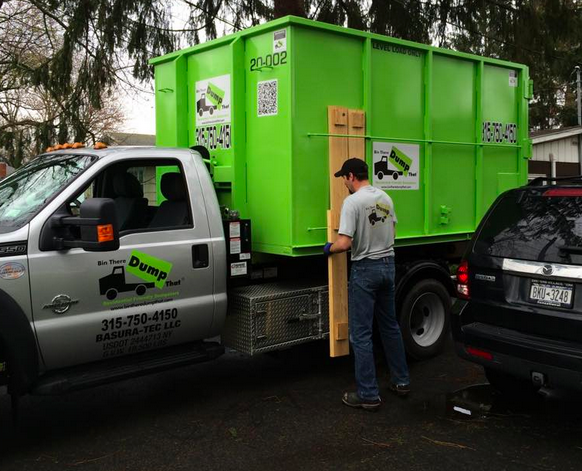 So you're staring at a mounting pile of old tile and drywall fresh from your bathroom remodel. Or you finally listened to that voice in your head that told you to clean out the basement.
You need a dumpster.
But how do you make sure you hire the right dumpster rental company for the job? Pretend you're a professional interviewer, and ask some questions.
We'll make it easy for you.
If you want to know how to compare dumpster rental companies, start by asking these 10 questions: