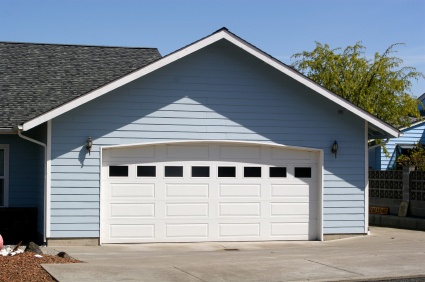 If you only use your garage for parking your car, you're not using it to its full potential. You could spend thousands on a total garage remodel to get the maximum use from this space, but there also are plenty of DIY techniques that can accomplish the same goal. Here are seven steps to take to build the ultimate garage without spending a bundle.
Step 1: Envision Your Perfect Garage
Whether you're a true gearhead who spends Sundays tuning up your car, an artist looking for a private studio, or a hobbyist in need of dedicated space, think about how you'd prefer to use your garage. Create a diagram to arrange everything you'll need, and take measurements to ensure you'll have room for it all.