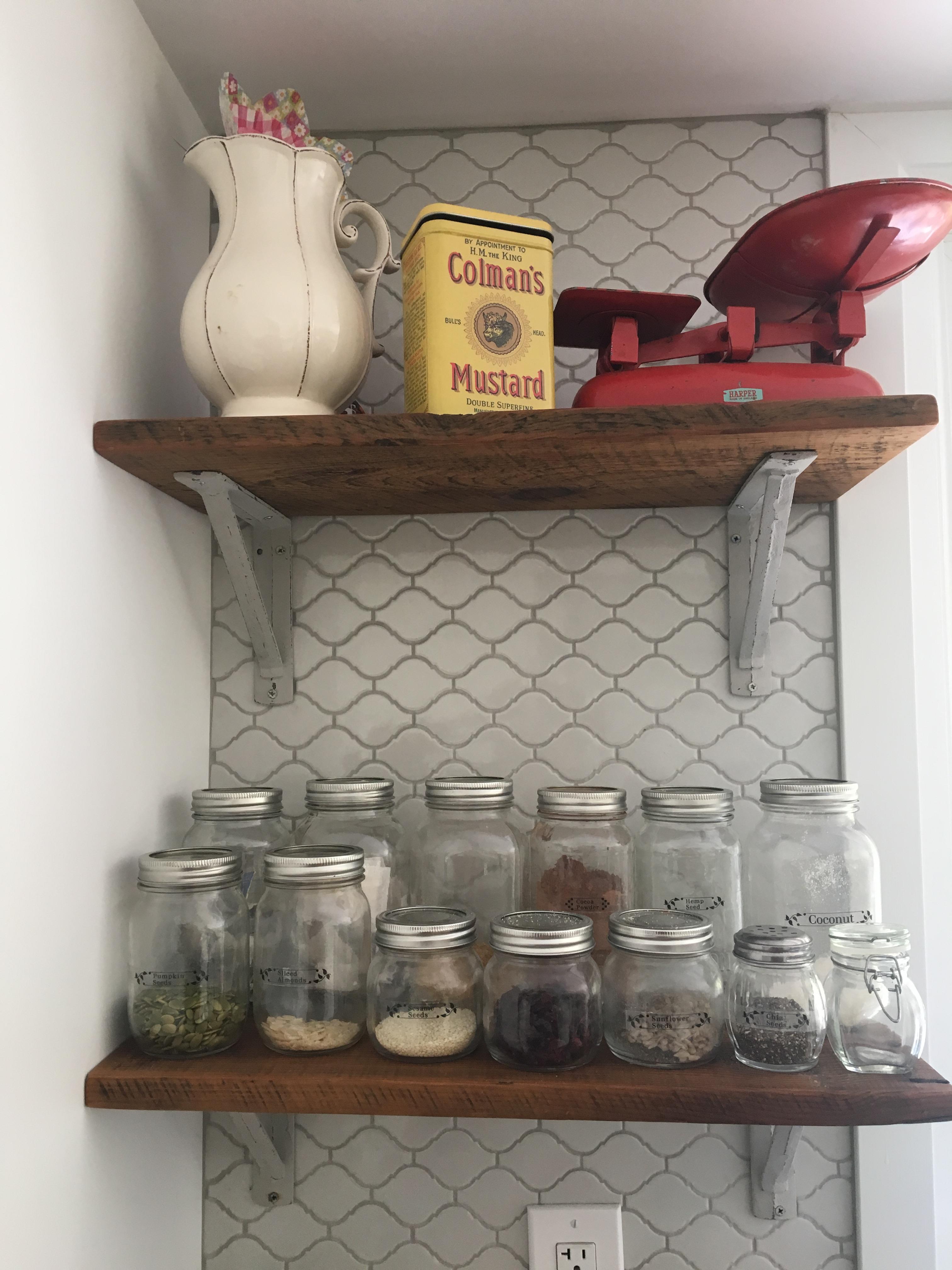 Here's the deal...
Whether you want to see white EVERYWHERE in your home or you long for a rustic look and feel or you're really digging the open area concept, there are a lot of new home trends to help update your home for the coming years..
Looking back at our top 5 remodeling trends from 2016, we'll venture to say, a lot has changed with home trends in just two years! Specifically, smart home technology has advanced incredibly in the last 24 months, where 45% of homeowners are now installing smart home systems during renovations.
Here's a look of our top 4 home remodeling trends for 2018.